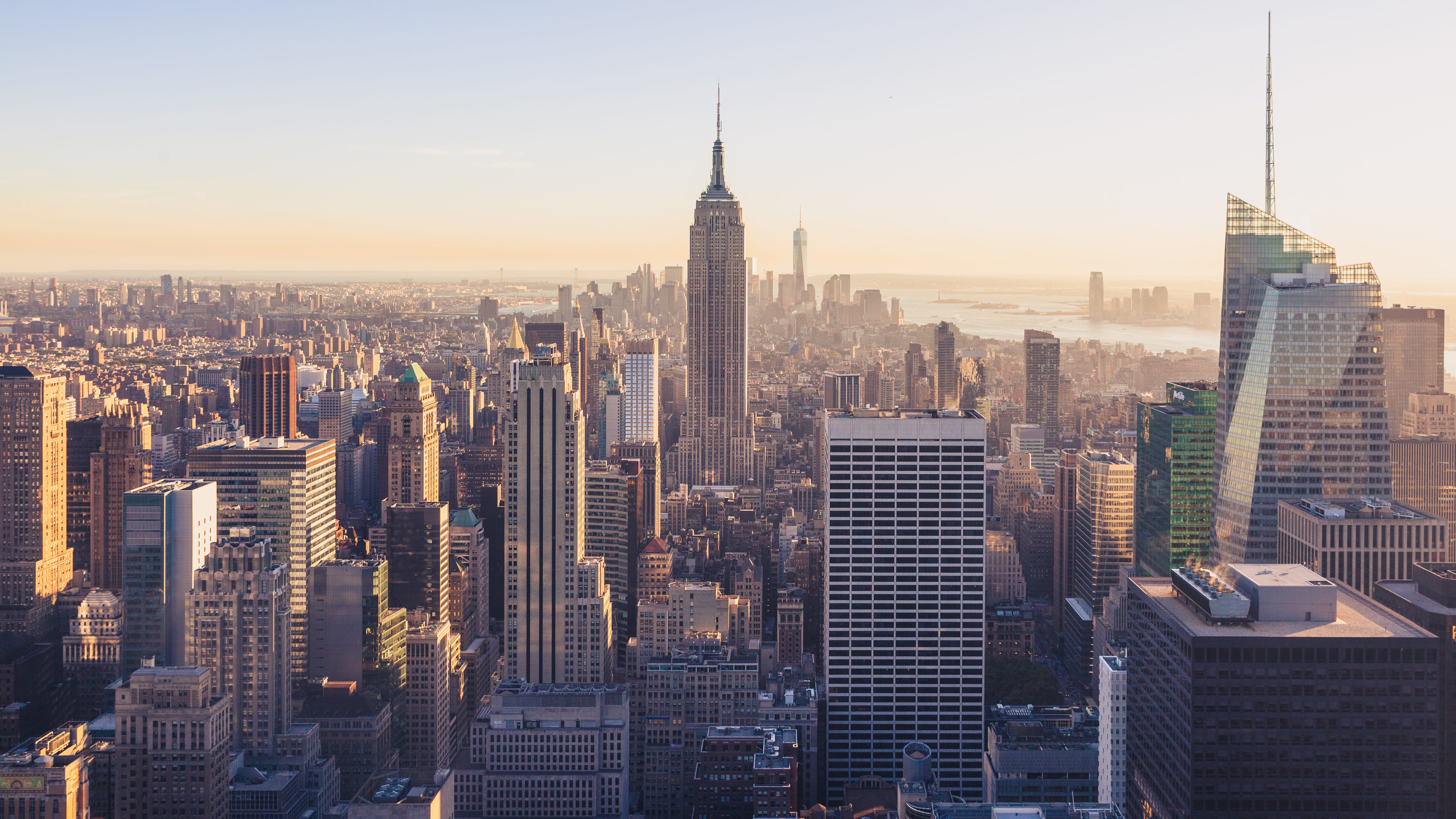 New York
COOKING
LIFE STYLE BUSINESS
Salon
Our work is our purpose, our driving force. It's the reason we get up every day and do what we do. Most importantly, it keeps pushing us to achieve bigger and better things with each new challenge.
Specials
Fresh seasonal flavors.
Desserts
A little bit of what you fancy.
Appetizers
Start with something delicious.
Mains
Fine produce, freshly prepared.